SHONI MOSHE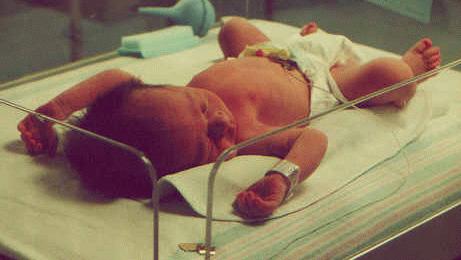 ---
howdy folks, his name is Shoni Moshe and he was born on the 16'th of Nisan
(04/09/2001), 12:30 Austin, TX time. I am his father, and he is quite normal.
But not to me, strange how nature is power-full.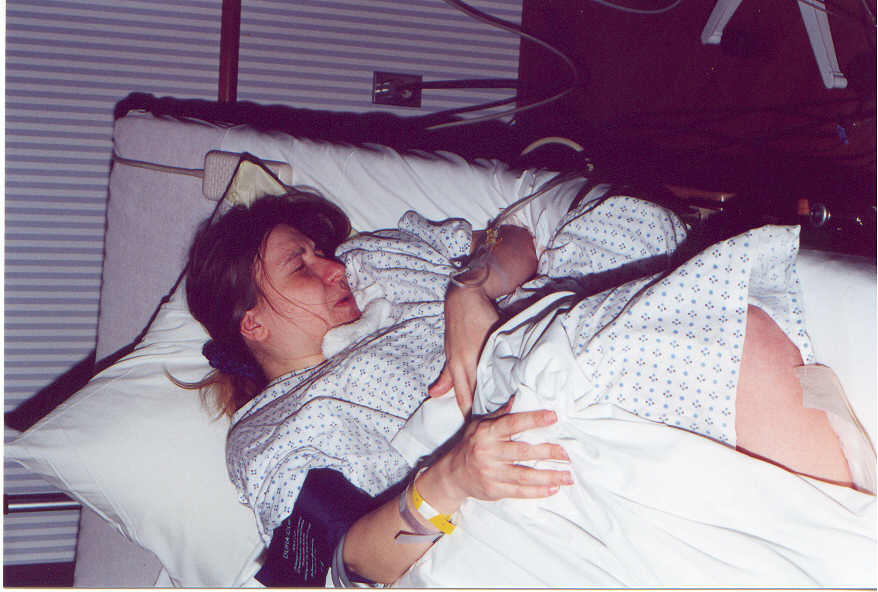 before he was, his mother Natali was kind'a keen on getting him out of her
already. she succeeded rather quickly in less than 2 hours. although it seemed
a bit longer for her since she has seen and meet her pain. then she meet him
and it all seemed fine. finer than fine. a high greater than the high at the
top of the world.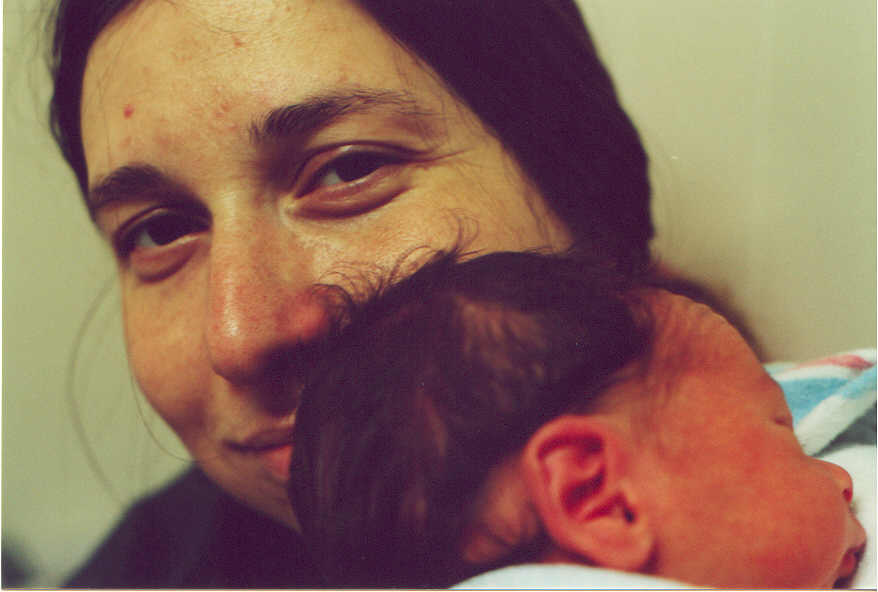 it is all our 3 wish that we pause for a moment and recognize the people that
guided us through this, Dr. Patrick Pevoto and Nancy the nurse. Their calm and
helping hand made a huge difference for us. Thank YOU.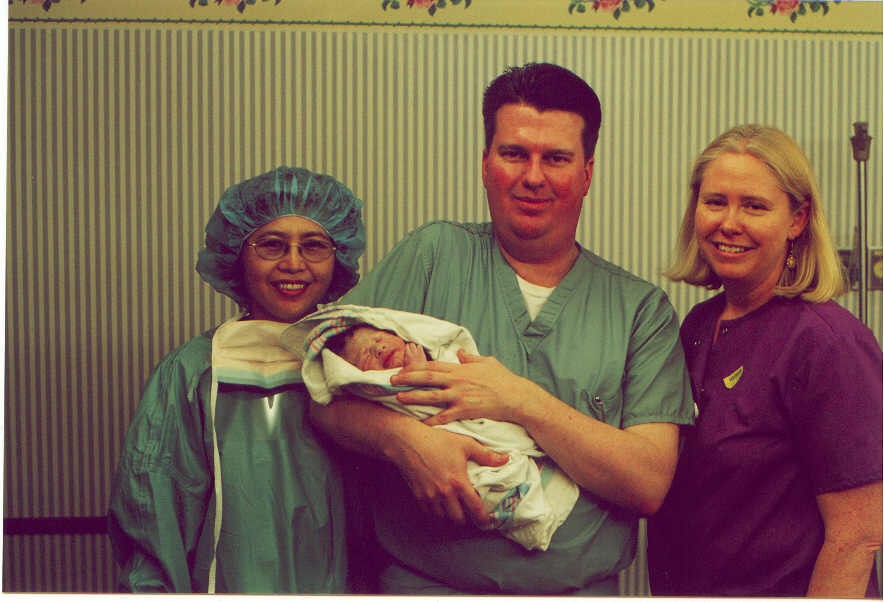 our highway child was born
he find his way
his mother paid the toll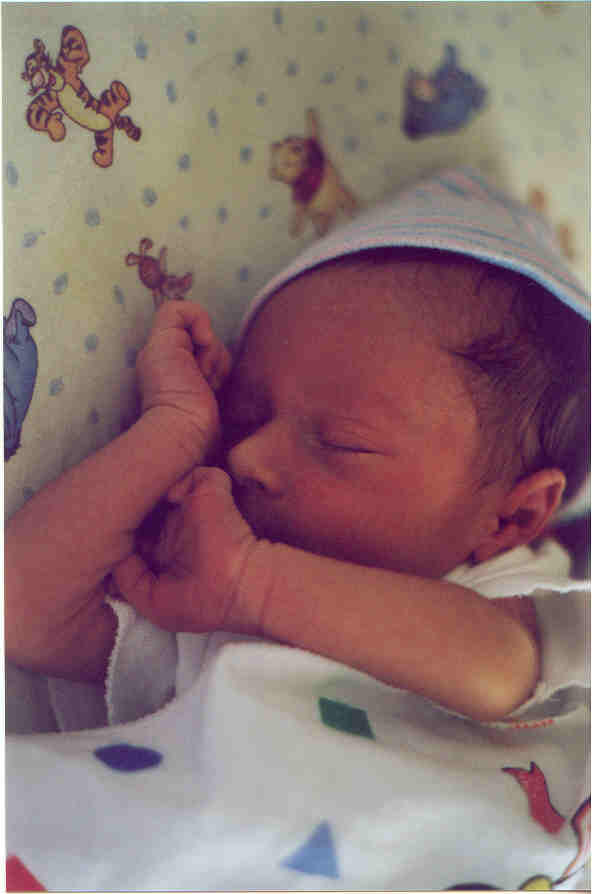 ---
Shoni Stats

| | | |
| --- | --- | --- |
| Age | Weight [gm] | Height [cm] |
| Birth | 2850 | 49 |
| July 7 01 | 6834 | 62 |
| Oct. 10 01 | 8663 | 71 |
| Jan. 21 02 | 10153 | 74 |
| Jun. 10 03 | ~ 15 k | ~ 100 |
| May 25 03 | 18.6 k | 105 |
| | | |
| | | |
| | | |
More Pics I
More Pics II
More Pics III
More Pics IV
More Pics V
More Pics VI
More Pics VII
More Pics VIII
Imagination Cruise 2005
Garden, Miami 2005
Snapper Creek, Miami 2005
BIG Pics
---
RONI'S SITE
---
---
This page has been accessed
times since August 15, 2008
---